Gain Access to Hundreds of Fixer-Uppers in the San Francisco East Bay and Surrounding Areas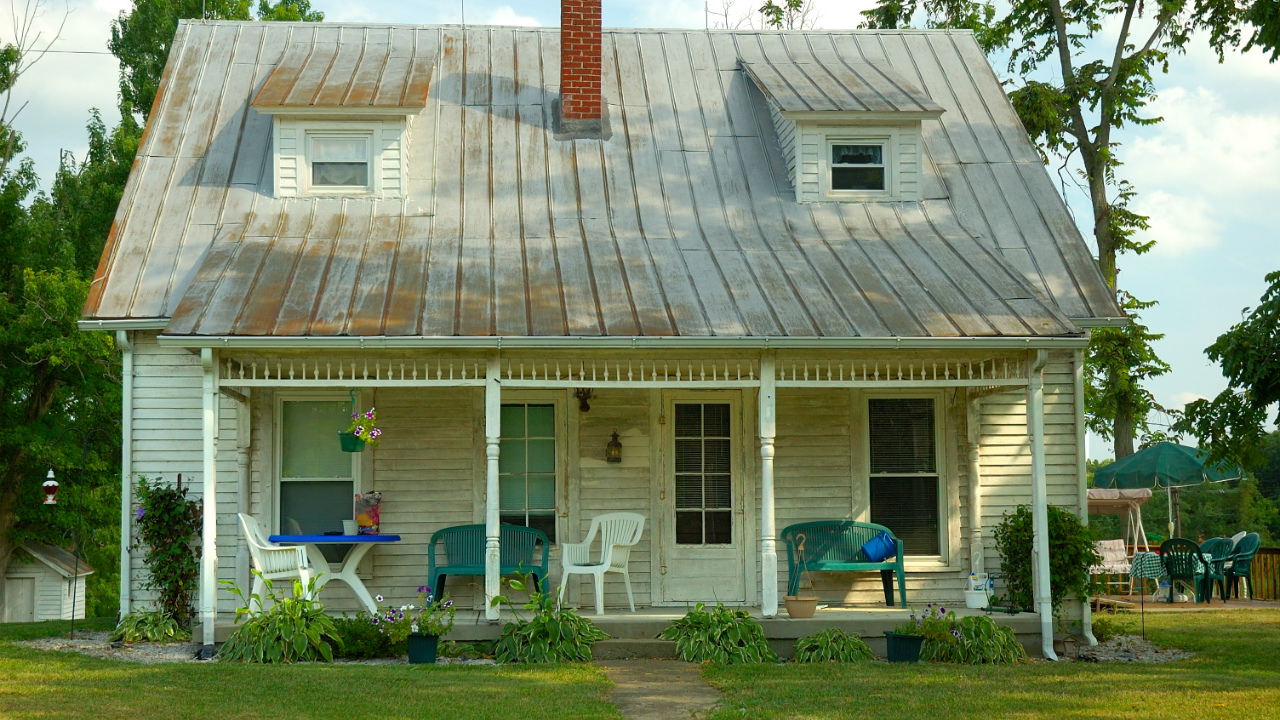 Are you a serious investor searching for investment properties to fix and flip, or buy and hold for cash flow? If so, use the form below to reach out to me, and let's talk. I'm a serious investor's agent, and I'm always looking for ready buyers to work with. Please include details on what type of properties you're looking for so I can better assist you.
NOTE: All properties are located based on criteria, and includes detailed information to help you decide if the property will work for you.
Do you have a property for sale? Let's Talk. Serious CASH buyers are ready to make you an offer and close quick.