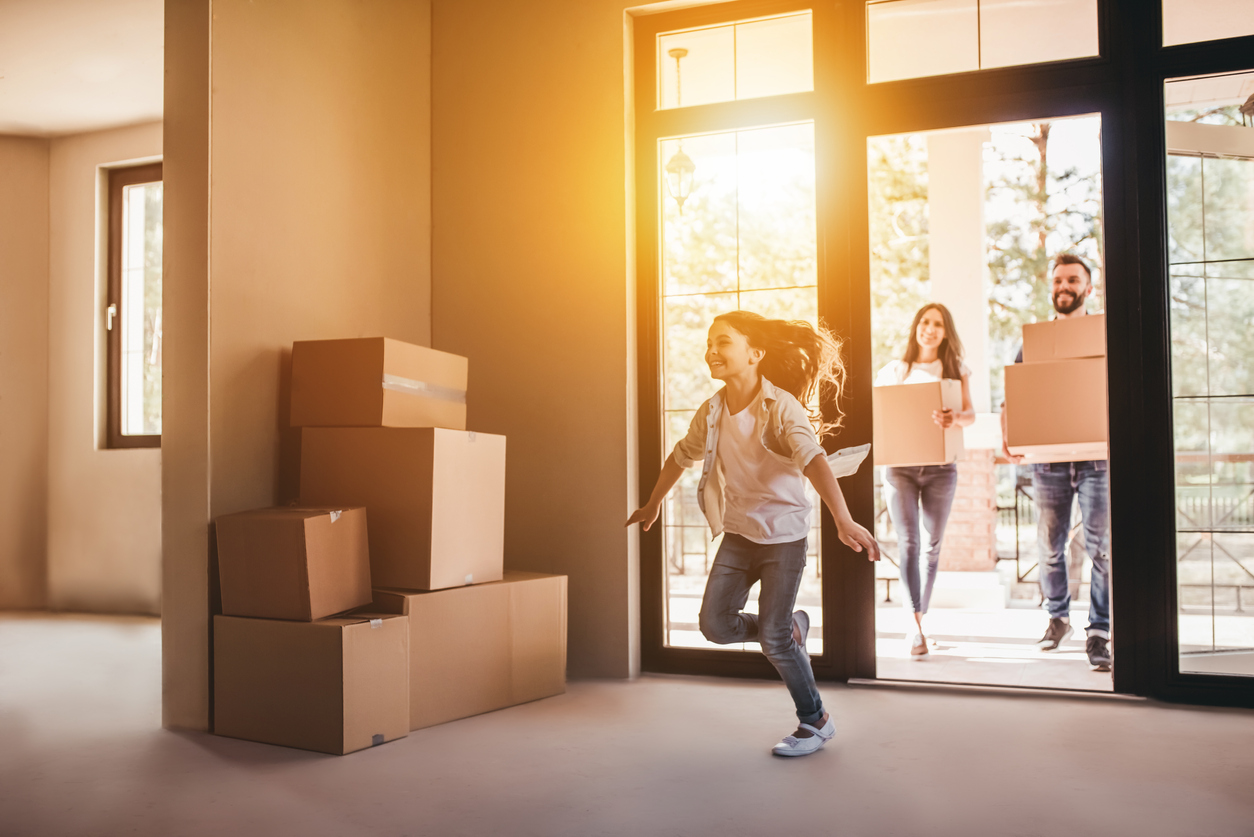 Buying a home is more challenging than ever in today's Pandemic-driven housing market.  While mortgage rates are historically low, so is inventory.  Housing prices in the U.S. are up an average of 4% vs. last year at this time, and many markets are consistently experiencing overbids and multiple offers.  
This doesn't mean first-time buyers should give up on buying a home, but it does take more planning, time, and effort. Given below are some tips to help you more easily navigate the process.
Start with a housing counselor or lender and check out different down payment options.
As much as we love to look at houses online, you need to first make sure your finances are in order and determine what you can afford before you shop.  Many real estate agents won't even show prospective clients properties without a pre-approval – and you'll definitely need one prior to submitting an offer.  
Further, contrary to popular belief, you don't need 20% down.  In fact, it's more important to retain some savings to protect yourself from unplanned expenses. While many lenders are tightening up qualification requirements due to the pandemic, there are still many down payment assistance programs available that can help cover closing costs that will help give you an advantage over other buyers.  
Down payment assistance programs often require you to complete a home buyer education class.  That's why it's important to find out if you're eligible for down payment help, and get started with the process early.  
Finally, most lenders are requiring additional documentation and might even want to verify your employment just before closing.  Given that many people are still working remotely, give yourself extra time to gather the documentation and verification you will need. 
Pro Tips:
Research down payment assistance programs in your area. Contact the agency offering the program or a homeownership counselor who can help you with the process.
Complete required home-buyer classes as soon as possible – that way, you won't be scrambling at the last minute.
Let your employer know you're potentially purchasing a home and find out who you need to contact to receive employment verification. You may also want to inquire if your employer has homebuyer incentives available.
Find an agent to help you navigate your local market before you start looking.
Many areas are experiencing short listing times, over-asking price bids, and multiple offers. Work with your agent to understand what's happening in your market before you start looking. For example, if homes are selling for 10 – 20% over asking, you may need to search for lower-priced properties to find a home within your budget.
You also might need to submit an offer the day you view a property or commit to a quick-closing. Have all of your paperwork and finances ready to go in case you find THE house and have to move quickly.
The Pandemic has made it harder to view homes in person, and you might have to rely more heavily on photos and virtual tours.  Be sure to look beyond the "beauty shots" to determine whether or not a property is right for you.  
Pro Tips:
Properties in need of a little TLC or haven't been staged are more likely to have fewer offers than those that are move-in ready.
Have your agent do a "video walk-through" of a property if you can't see it in person. They'll be able to point out potential issues, go at your pace, and focus on specific features.
Buying a home in today's competitive market can be challenging, but with good advice from your homebuying team, as well as some upfront planning, you'll soon be living the American dream.