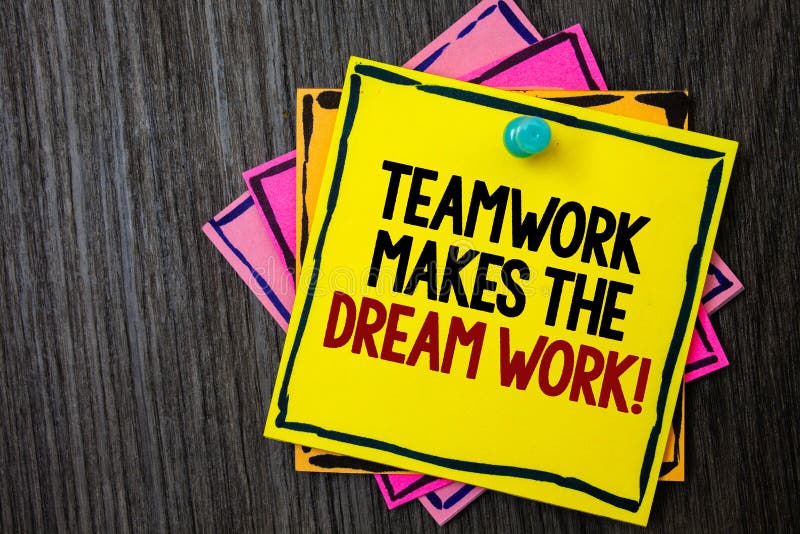 To make your homebuying journey less stressful, the smartest thing you can do is assemble a team of professionals with expertise in all aspects of the homebuying process. A homebuying dream team will also save time and money by catching potentially costly issues early and avoiding legal complications in the closing.
Before you look at a single property, make sure you have these professionals on your side.
1. A Great Real Estate Agent
A real estate agent is typically your first point of contact. After assessing your wants and needs, your agent will be able to recommend the best strategies to help prepare you for your purchase.
You'll be spending a lot of time with your real estate agent during your home search, so it's essential to find someone you work with well. "A home is one of the largest investments most people make, so it's important to have someone in your corner to hold your hand and walk you through the process." Make sure the real estate agent you choose:
Regularly works in, and is familiar with, the neighborhoods you're looking at, and that they have plenty of clients who fall in your price range.
Specializes in residential – not commercial – real estate.
Works mostly with buyers but is associated with an agency that also represents sellers. (This allows your agent to see both sides of the market and helps them know where the best deals are right now.)
2. A Smart, Helpful Mortgage Lender
You'll need a mortgage lender to help you finance your home purchase. While interest rates, points, and fees are extremely important when comparing loan programs, good customer service is also important. If your lender seems to be just interested in getting your loan closed, and not concerned with getting you the best deal, perhaps you should find another lender.
It is recommended that you talk to at least three different sorts of lenders, such as a big bank, an online lender, a credit union, a mortgage banker, a community lender, a regional lender, Ask them the following questions:
What different down payment programs or options do you offer? What other requirements do you look at besides credit?
Can I have your cell phone number? (This one is important. The lenders who offer the best customer service know you may have to reach them after-hours and won't have a problem sharing this information.)
What are your interest rates, points and fees?
Narrow down your list and run the top contenders through an Internet search for customer service issues.
3. For First Time Buyers: An experienced housing counselor
If you've never bought a house before, you may want to contact a HUD-approved housing counseling agency. An experienced counselor can help you determine if you're financially ready for homeownership and prepare you for the different steps involved in buying a house (shopping, bidding, closing). If you're not sure if you're ready, they can show you how to manage your household finances to get ready.
Are you ready to start building your homebuying dream team? Start with contacting a resourceful real estate agent today to get you going in the right direction.